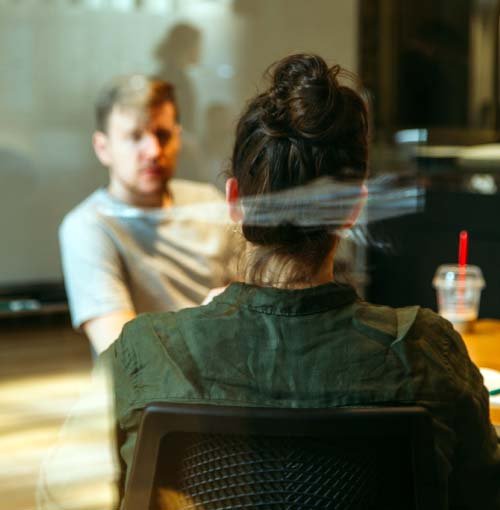 Who we are
We are in the business of bringing you the Best!
We provide strategic, agile, and tailored approaches to your recruitment and human resources needs. Our dedicated consultants have extensive experience in finding temporary, contract, and permanent recruitment solutions across a wide range of industries.
Our Mission
Why are we in
the Business
TalentCompass is a mission-driven organization helping you pursue your purpose. We empower you to manage your employee's life cycle – provide comprehensive HR solutions and "people-driven" recruitment practices.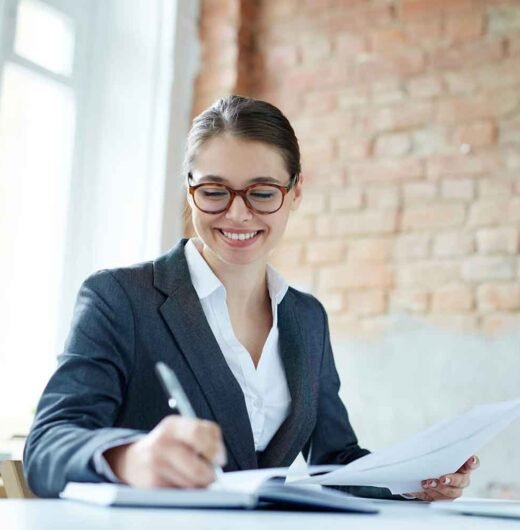 Integrity
We strive to do the right thing – at all times and in all circumstances.
Solution Based
We provide solution-based approaches so you can realize the business future you want.
Value Driven
Our business model is based on our commitment to you to deliver value through collaboration and feedback.  We focus on helping you build a healthy culture and empowered employees.
Open Communication
Communication is a key success factor in helping us help you. We bring the 'human' back to HR by building positive candidate experiences and strong customer-focused relationships throughout the life of a project.
Partnership
We relate to you as partners.  We are here to understand your goals and expectations, deliver on our mutual commitments, and acknowledge our joint successes.
I want to express my gratitude toward  Talent Compass. I was recruited for a position. Throughout the process of interviews and all correspondence, I have been communicated with most respectfully and  kept up to date regularly. I can assure you diligence, reliability and professionalism from this company.
Main Home